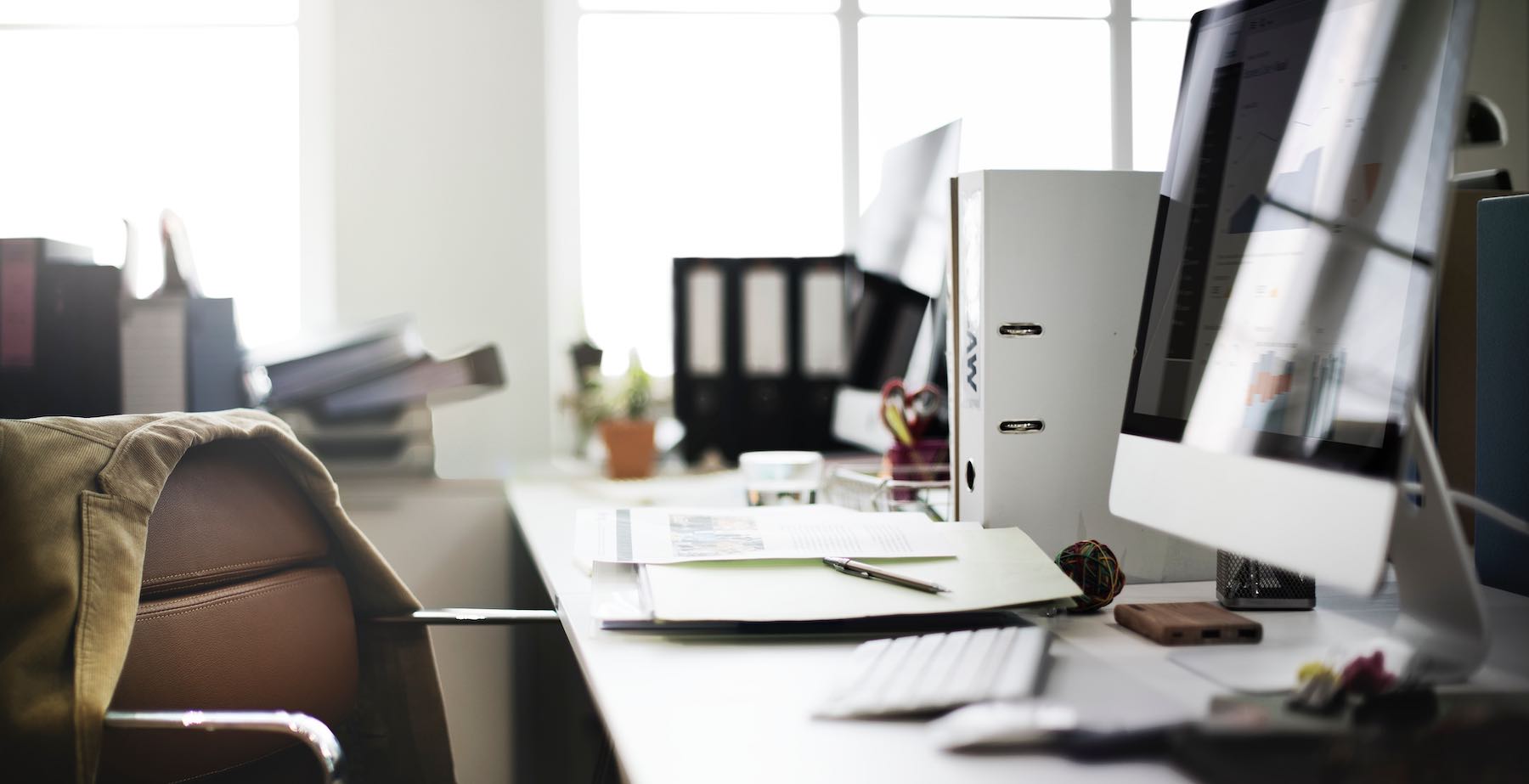 Sibylle Hampe has been working as an independent SAP developer for many years in a plethora of different industries and business, most notably health care, aviation, engineering and automotive industry, retail, chemical and food industry, real estate and banking.
She develops in ABAP and ABAP Objects as well as forms in SAPscript, Smartforms and Adobe Forms. Migration projects to SAP S/4HANA are of special interest to her.
Her development experience includes the modules IS-H, SD, FI, PM, PP, PS, APO, IS-H*med, CO, QM, AM, SM, HR, CRM, RE, CA and WM.
Sibylle is available as a developer and/or analyst for remote freelance contracts. If necessary, occasional work on site is possible. Please contact her if you are interested in a detailed profile and references.
Sibylle is fluent in German, English, French and Spanish.