Web and Infrastructure
Sven Schwyn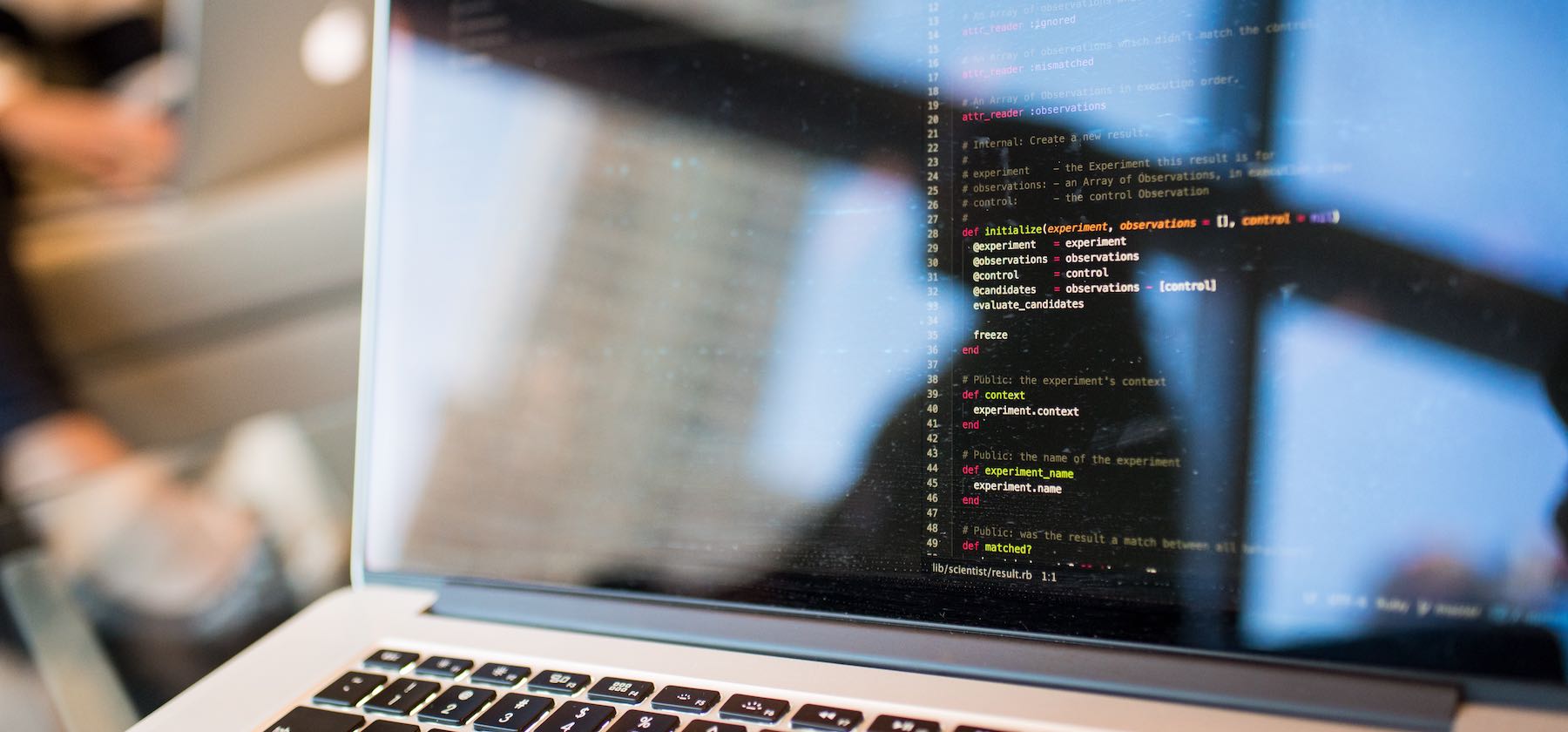 Sven Schwyn is an independent senior web application developer who has gathered a wealth of practical experience working on projects with Ruby, JavaScript and prior to that PHP and Perl.
Ruby encourages me to write idiomatic and elegant code with tests – which works wonders in terms of maintainability and extensibility. And it has inspired powerful languages such as Elixir, Crystal or CoffeeScript (R.I.P.) which come in handy whenever Ruby might not be the best tool for the job.
Depending on the scope of a project, his toolbox includes most notably:
Sven is available as a developer and/or consultant for (in large part) remote freelance assignments. If need be, he provides support for the setup, hardening and automation of Linux based systems as well. Please contact him if you are interested in a detailed profile and references.
To a great extent, he is currently working on the following projects:
wemakeit – lead developer (freelance)
open flightmaps – automatic import of LF eAIP as well as specification and documentation of OFMX (freelance)
contributions to various open-source projects on GitHub
Sven is fluent in German, English, French and Spanish. For a healthy work-life balance, he loves to go hiking with his girlfriend and dog as well as to roam the skies as a glider pilot.